A New Must-have Tool in Our Collection
The Shoemaker Hammer is Here!
Finally our own hammer is here! There is no doubt, that the hammer is one of the most important tool in our workbench, this is a lifetime partner of a craftsman, a very personal tool and something to pass down to the next generation - so it must be well-made, well-balanced and ergonomically perfectly for the job: shaping leather, pegging, building soles and heels, flattening welts, attaching rands - the list of tasks is just endless. 

Handmade Shoe Sample Sale!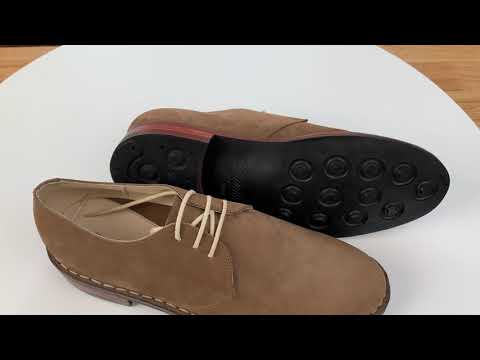 Exquisite handmade shoes at an unbelievable price - while supplies last!